03
About
About
Emmetex is the Italian textile company that has been combining experience and innovation for over forty years to develop recognizable, high-quality and sustainable fabrics for men's and women's clothing.
Willingness to experiment from the beginning
In 1979, with a working experience behind him, Mario Maselli founded Emmetex. Farsighted on the change that the Prato textile sector was experiencing at that time and aware of leaving a habitual production, the company initially turned to the sportswear sector, thus seizing a new and advantageous opportunity for the years to come. In 1984 it expanded its offer and began the production of recycled carded wool yarns having already understood the importance of the circular economy on the environmental impact.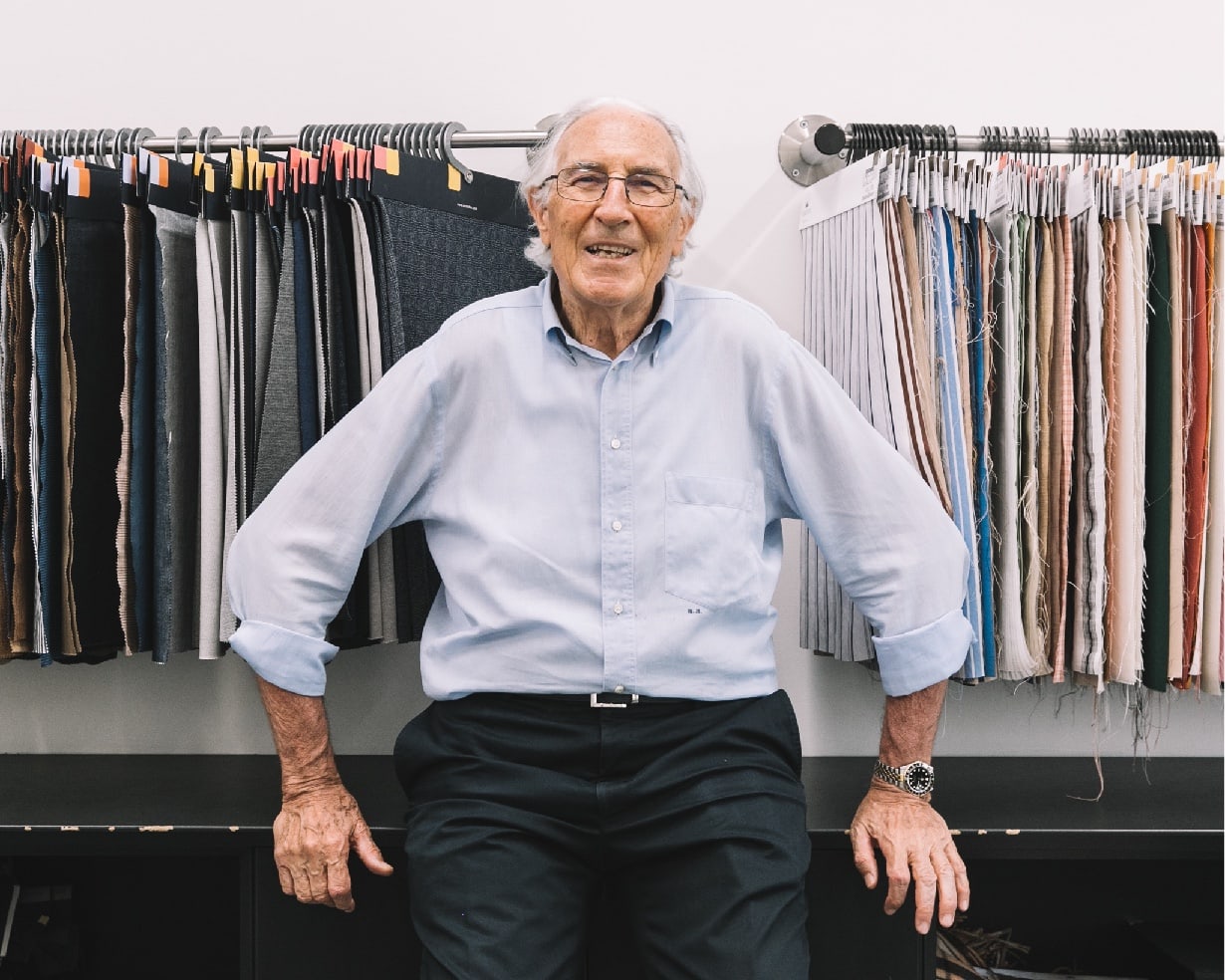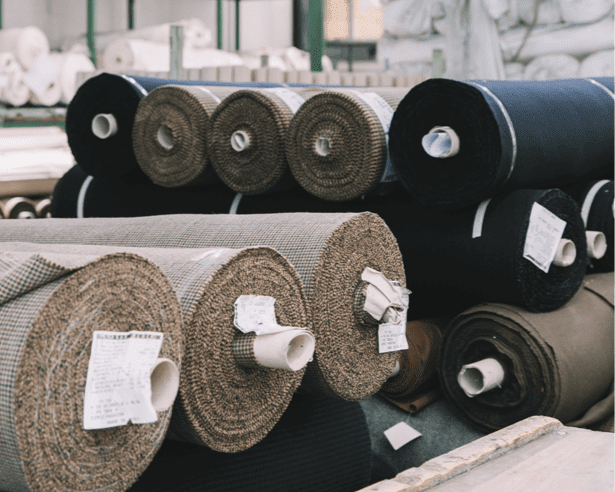 The right agreement between tradition and innovation
Avant-garde in the development of original and sustainable fabrics and a correct work ethic have allowed us to diversify the production to cover the entire men's and women's clothing sector. From carded to cotton, from jersey to flannel and nylon, Emmetex has under control the entire production process from raw material to finished product through a network of reliable partners specialized in individual processes.
Cooperation and loyalty
Still family-run today, the philosophy of Emmetex's relationship has allowed us to build a solid and loyal customer network over time, just as there is an air of harmony and cooperation between all employees within the company.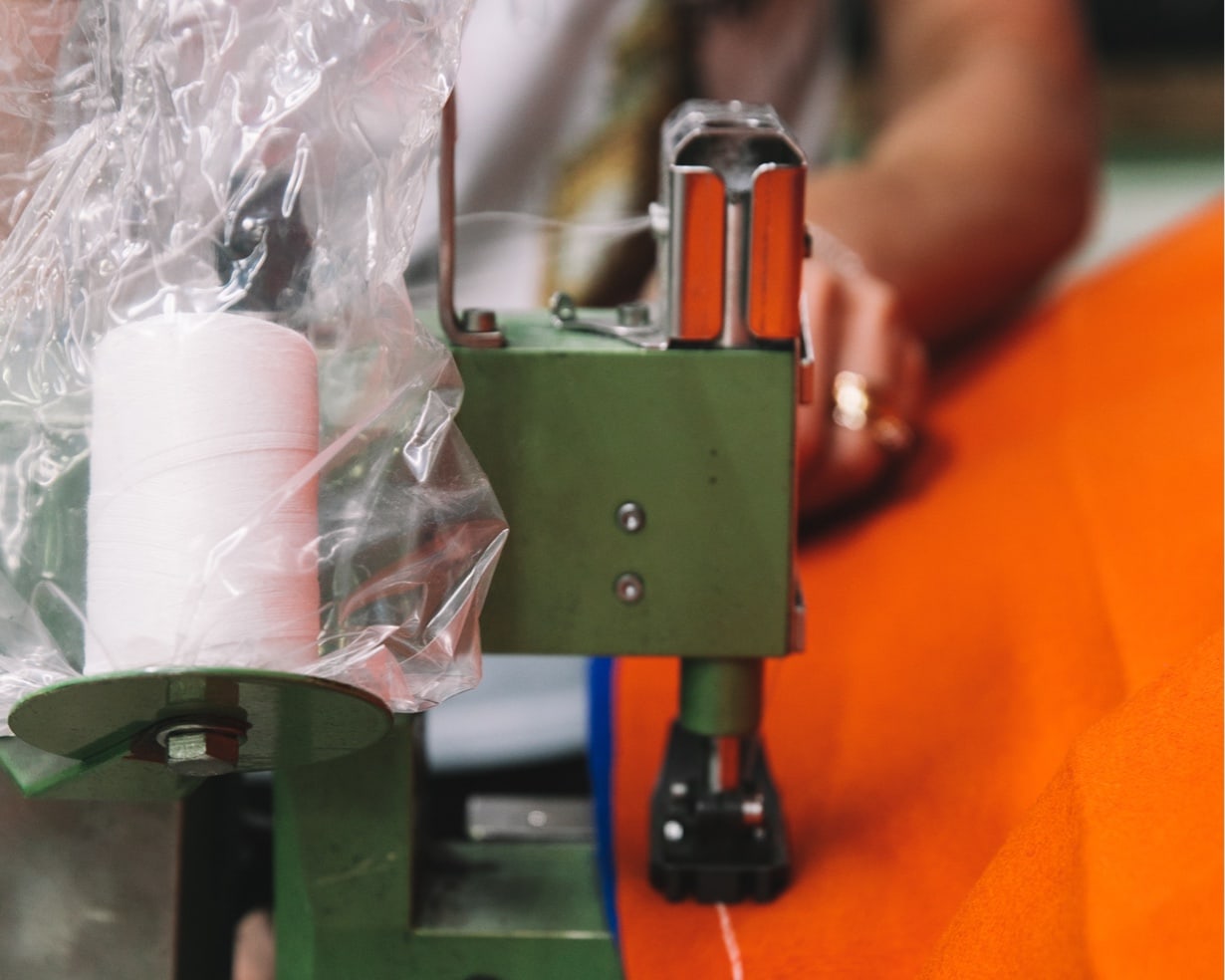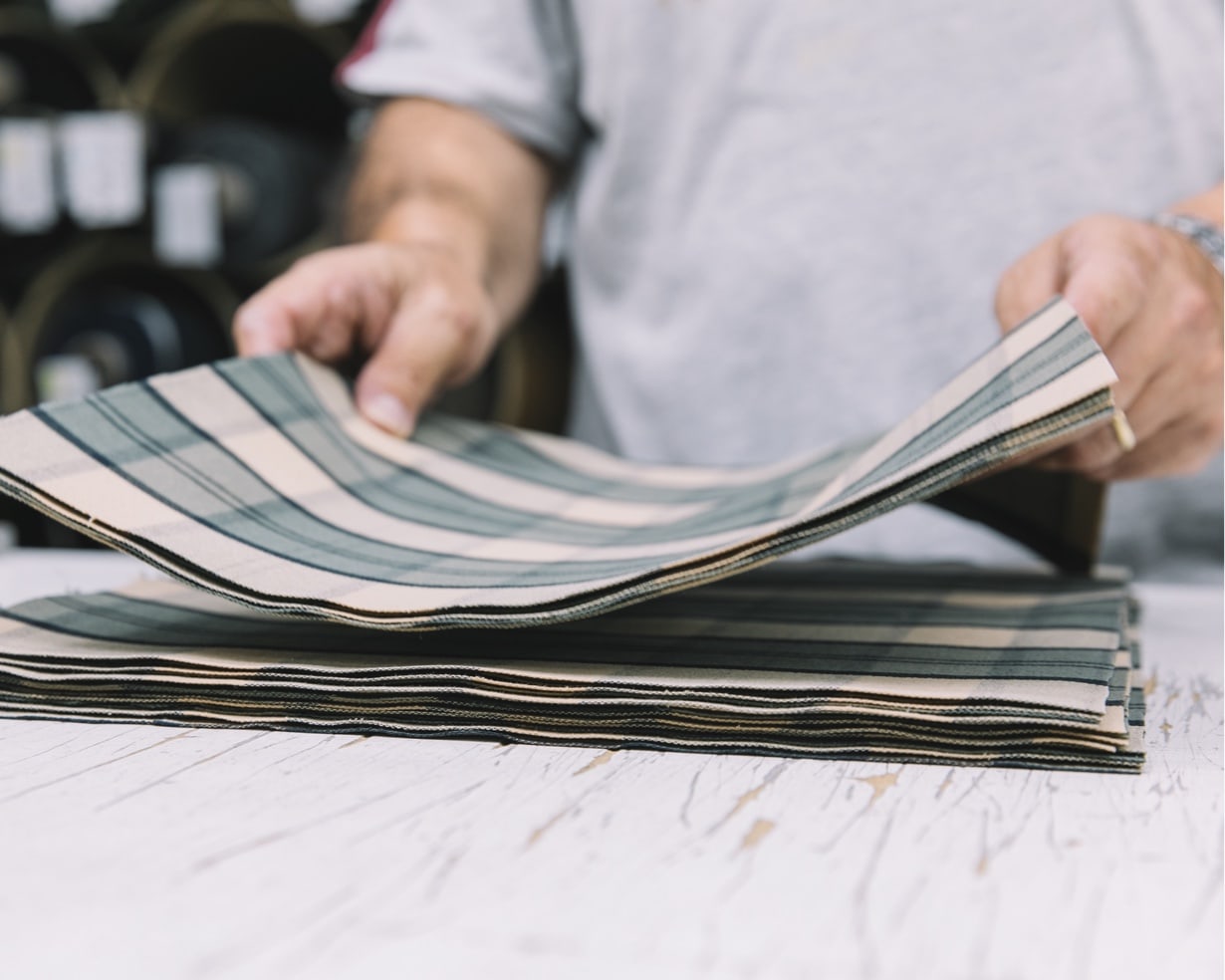 Balance between experience and experimentation
In 2003, a balance between experience and experimentation led to the acquisition of Masterloom, a company previously owned by the Ermenegildo Zegna group, a manufacturer of high quality and innovative fabrics. This was the turning point that led Emmetex to distinguish its two official lines: Masterloom for women's clothing and Emmetex, specialized in men's clothing.