02
Sustainability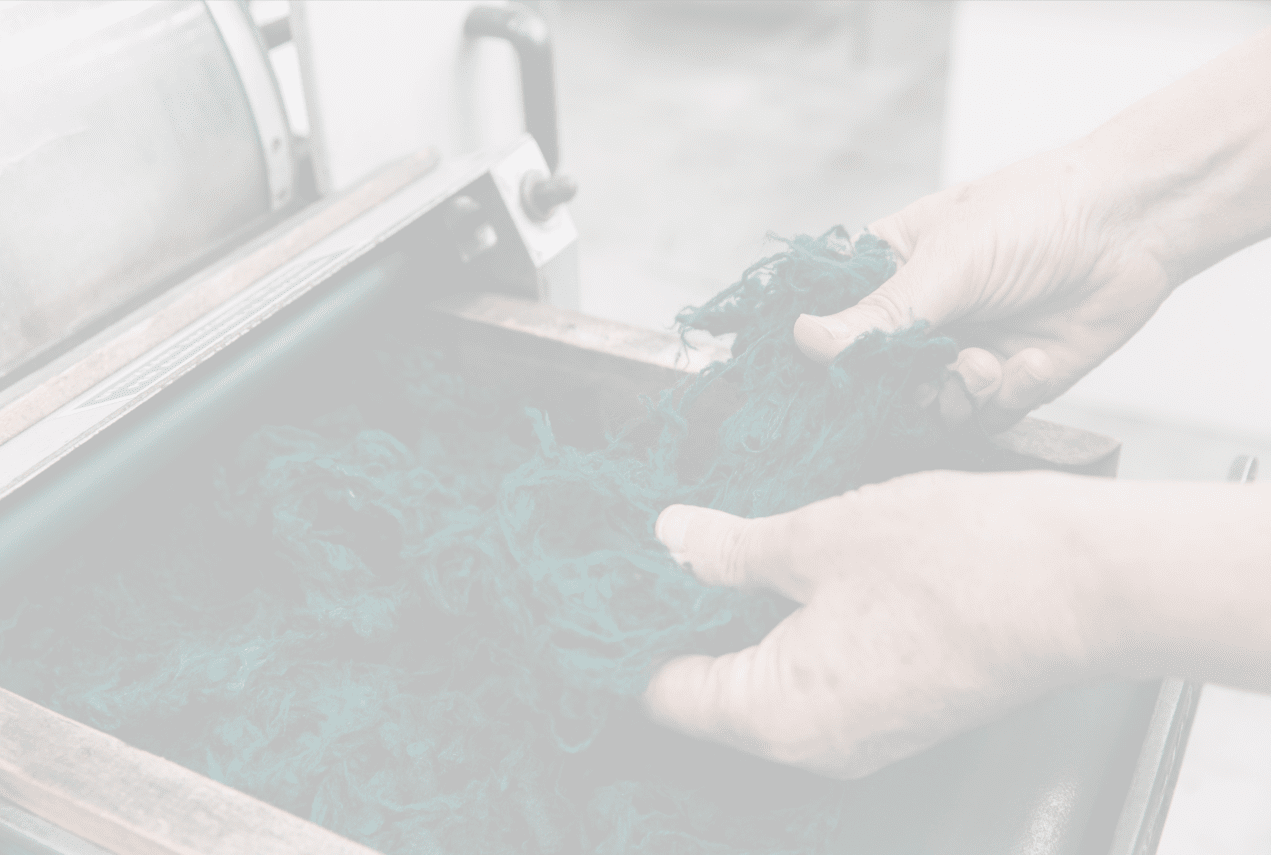 Sustainability
At Emmetex, we put into practice our sense of responsibility for the environment and we are constantly committed to making sustainable fabrics in view of a more conscious future.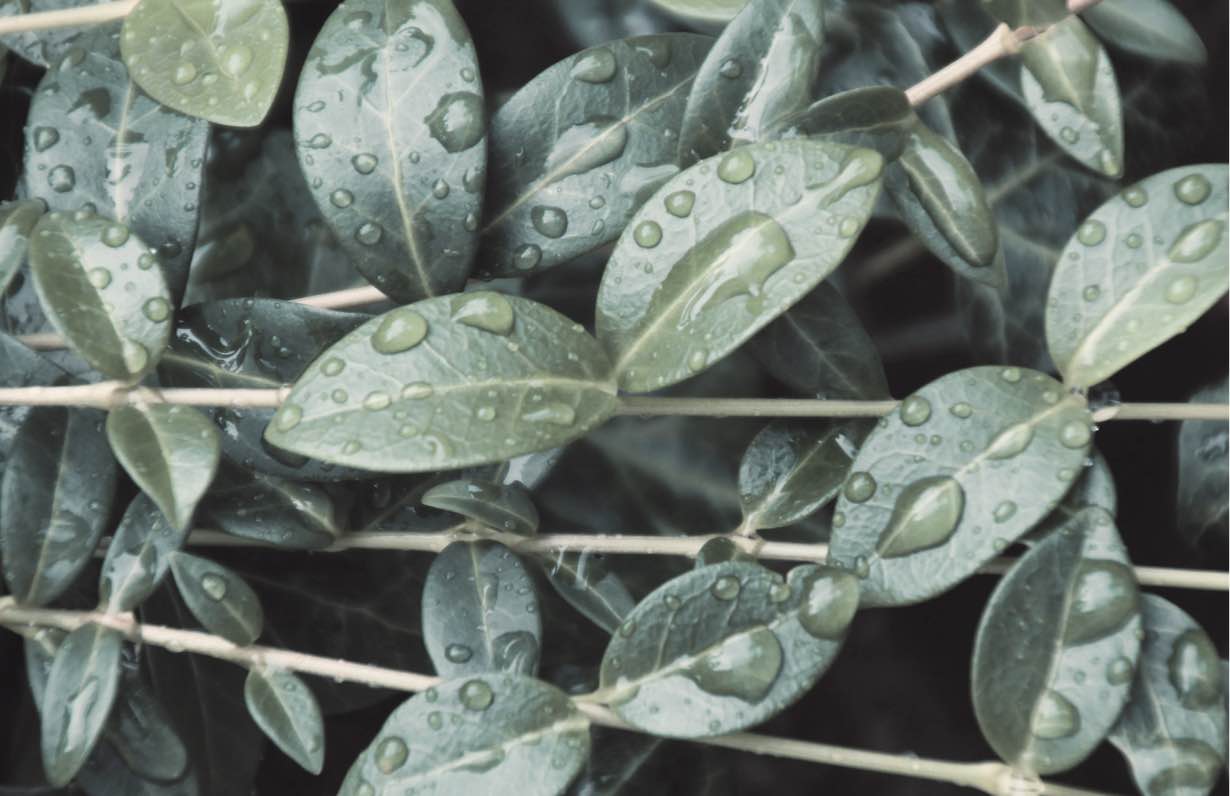 A constant commitment, a strong ethical awareness
We carefully select high quality materials right from the beginning and work alongside partners who share our same ethical vision. We carefully monitor the supply chain in compliance with the most stringent national and international regulations.
Sustainability as a mission
Certfications
The certifications recognized to the company are testimony to our commitment to leave a better world for future generations.
Since 2016 our factory has been part of the Detox consortium, promoted by the Prato textile district with the collaboration of Greenpeace.

Better Cotton Initiative certifies the creation of textile products made with sustainably grown cotton.

The FSC (Forest Stewardship Council) certification is an international certification born in 1993, specific for the forest sector and products derived from forests managed correctly and responsibly, according to rigorous environmental, social and economic standards.

GRS is recognized as the most important international standard for the sustainable production of garments and textile products made from recycled materials.

The ZDHC is the acronym for Zero Discharge of Hazardous Chemicals and consists of a program created by the will of some of the top brands worldwide.

The European Flax® Certification guarantees the origin of the flax fiber from European crops. The European Flax® certification guarantees the origin and traceability of the flax fibers used for textile production.

The Responsible Wool Standard in a textile company certifies the use of wool from sheep farms that meet specific requirements regarding animal welfare and sustainable land management.
The Global Organic Textile Standard was developed by leading international organizations in organic agriculture.
Sustainability
Ask for information
Fill out the form and send your message to request more information about our Certifications.