Carded Wool Coat
We have a wide range of carded wool coat fabrics, plain and patterned.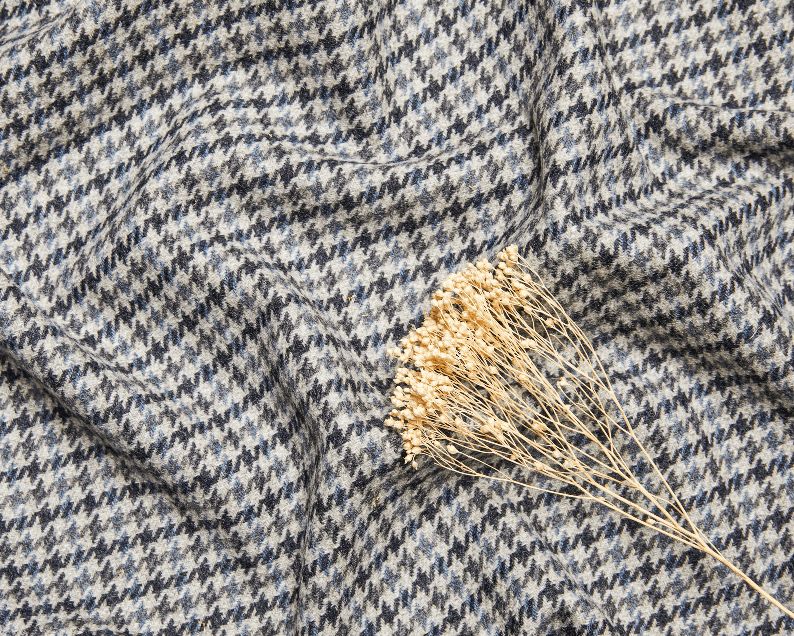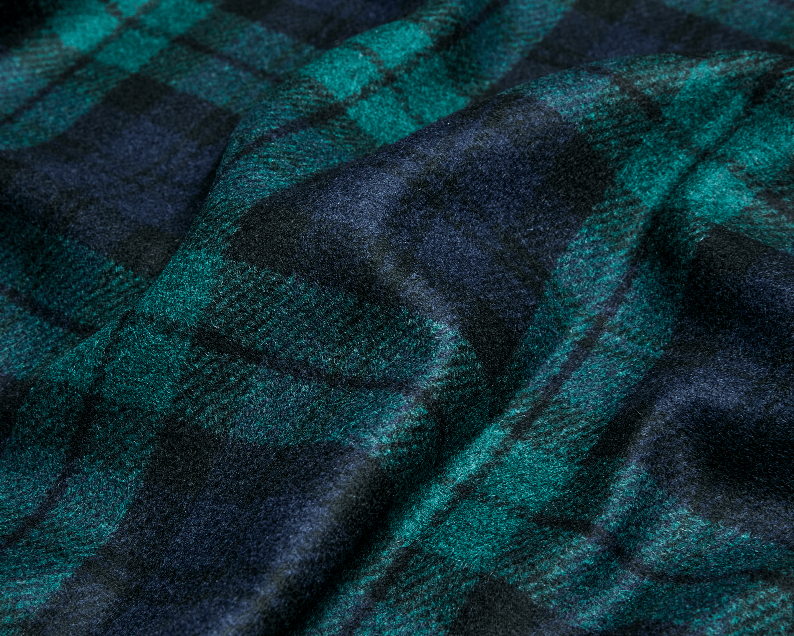 Our offer is characterized by a large part of coat fabrics made with recycled wool with a casual taste but also by a proposal of virgin wool with cleaner and more sophisticated aspects.
Double, openable, soft and brushed, fulled and felted Melton of military inspiration and melange aspects are just some of the finishes.