Outwear Cotton
We offer our customers a wide range of products dedicated to trench coats and spring outerwear.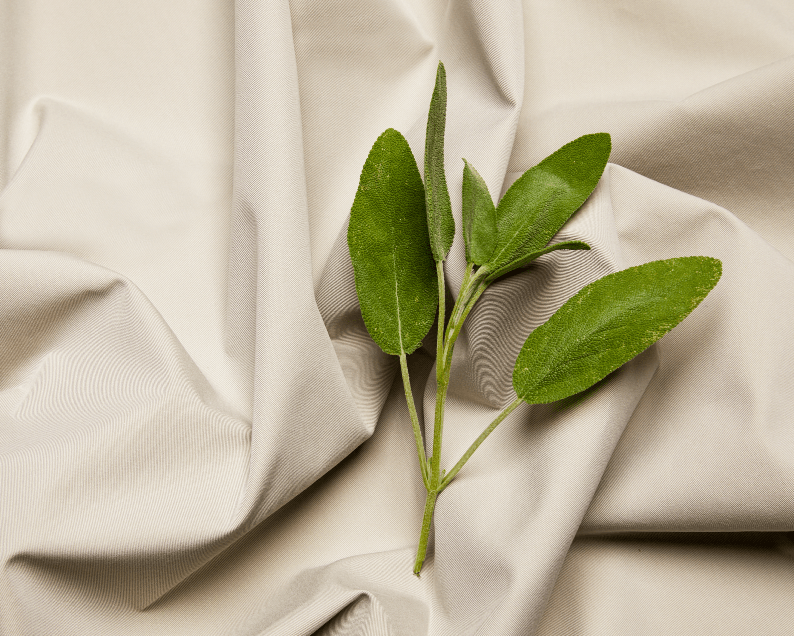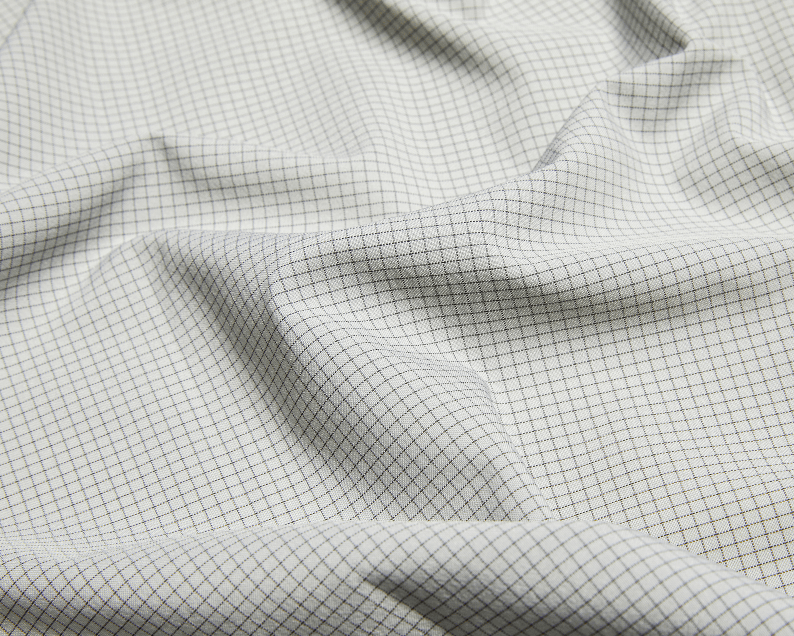 Made with cottons with technical and water repellent finishes but also many mixed nylon cottons both plain and designed, stretch and firm.
These fabrics have double structures with a clean and minimal look but also more casual washed, always refined.