Carded Wool Flannel
Our proposal of recycled carded wool flannels with plain colors and patterns.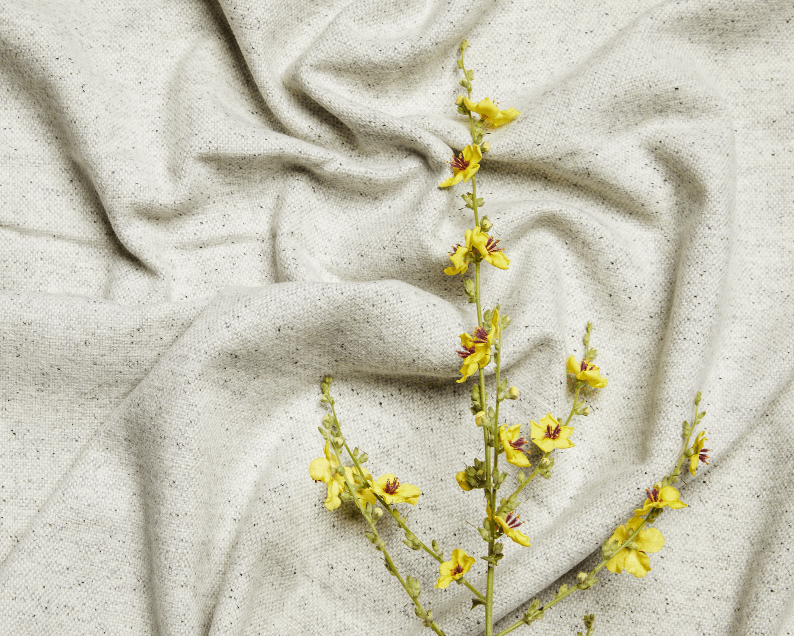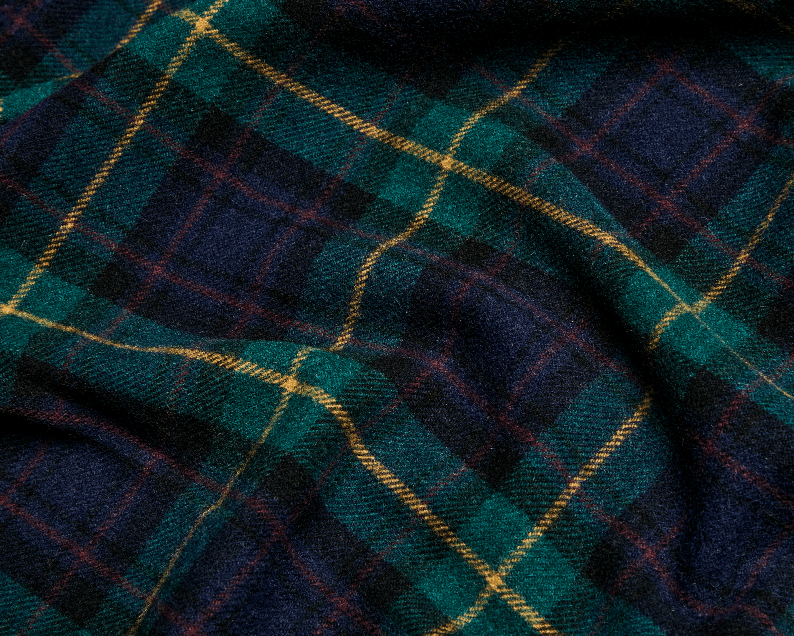 Our finishes with attention to detail allow us to combine the best performance of softness and cleanliness required by our customers.
We are able to make the most of this typical product recognized in the Prato circular economy.