Viscoses
We offer a wide selection of viscose and cotton blend and / or tencel fabrics.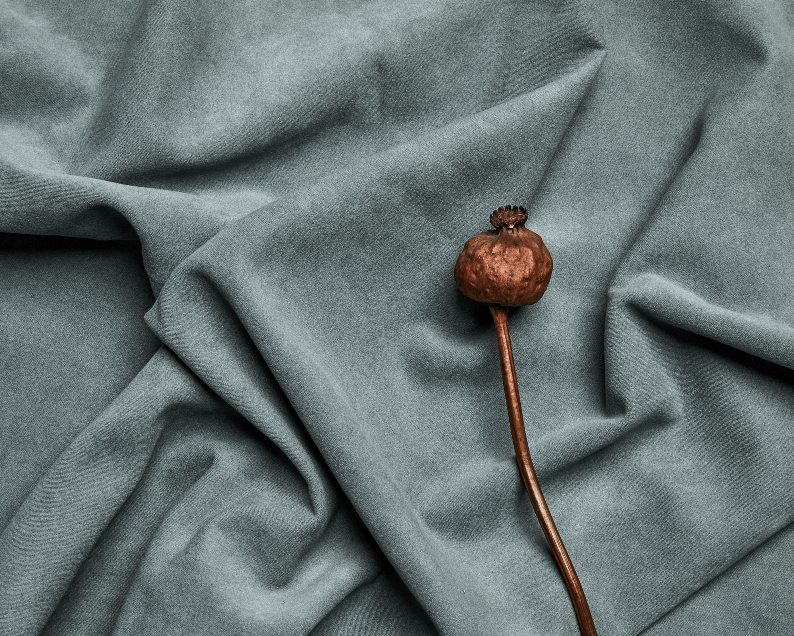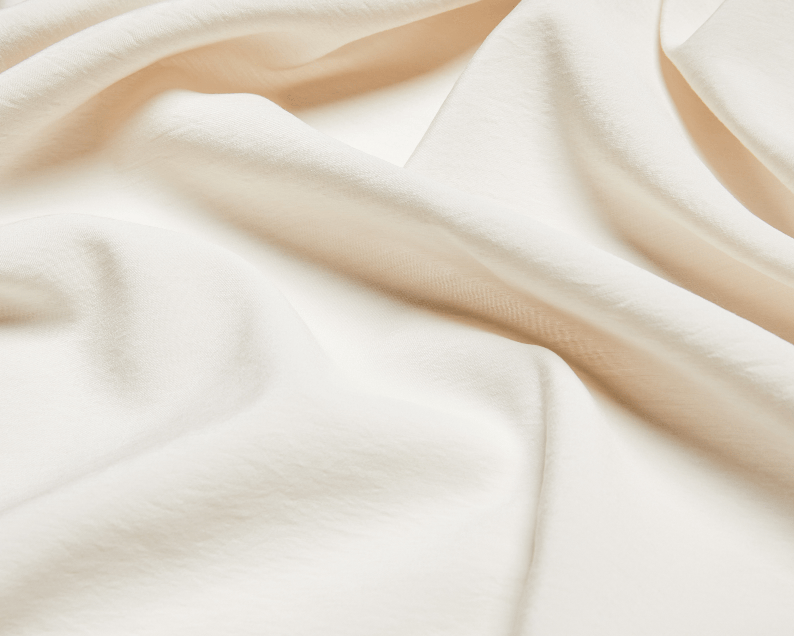 We offer both filament viscose to obtain shiny and elegant aspects and in tencel bow viscose to obtain a washed and casual image.
We make viscose velvets and moleskin that complete the warmest and most winter offer.